PGlmcmFtZSB3aWR0aD0iNTYwIiBoZWlnaHQ9IjMxNSIgc3JjPSJodHRwczovL3d3dy55b3V0dWJlLW5vY29va2llLmNvbS9lbWJlZC9aRFZSdmNLeElmWSIgdGl0bGU9IllvdVR1YmUgdmlkZW8gcGxheWVyIiBmcmFtZWJvcmRlcj0iMCIgYWxsb3c9ImFjY2VsZXJvbWV0ZXI7IGF1dG9wbGF5OyBjbGlwYm9hcmQtd3JpdGU7IGVuY3J5cHRlZC1tZWRpYTsgZ3lyb3Njb3BlOyBwaWN0dXJlLWluLXBpY3R1cmU7IHdlYi1zaGFyZSIgYWxsb3dmdWxsc2NyZWVuPjwvaWZyYW1lPg==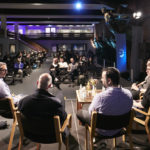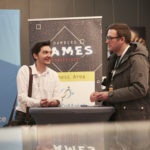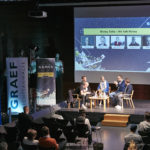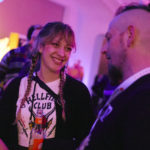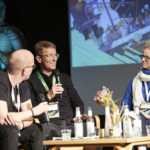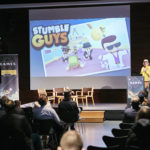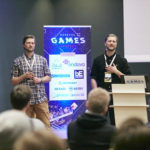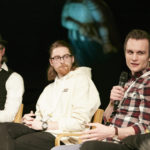 The annual Hamburg Games Conference has been a permanent date in the calendar of the international games industry for over 14 years. With a strong focus on C-Level Business and Investment, HGC offers a 2 Day onsite conference, with more than 30+ editorial talks, an expo, evening events and matchmaking in 2024.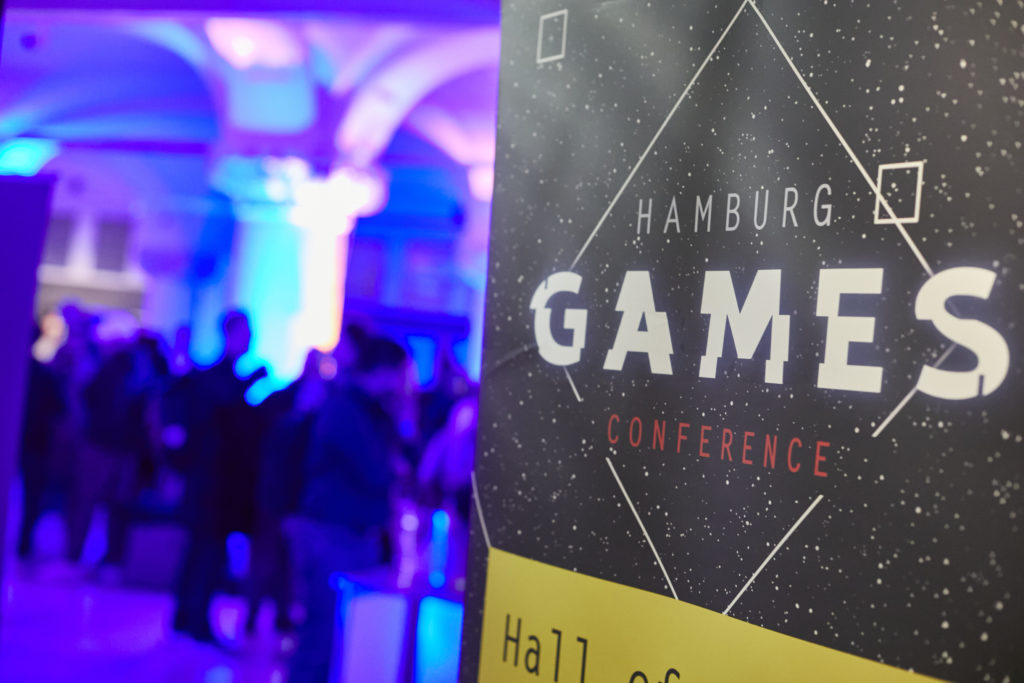 Hosted in Hamburg - Open to the World
We were back to hosting Hamburg Games Conference in person in 2023. Industry professionals from all parts of the games industry came to meet, network and learn at Altonaer Museum in Hamburg. Additionally, exhibitors from various industry backgrounds presented their (indie) games and services in an expo area.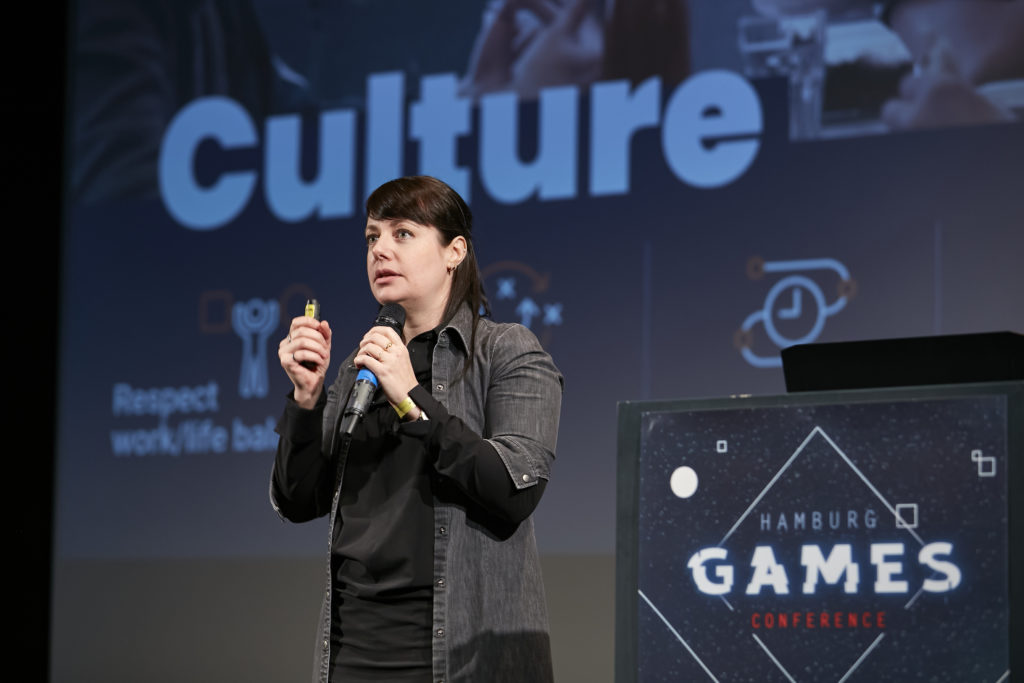 The conference theme "Invest in Games" shed light on current and future developments in the international games industry: Where are still untapped potentials in the games markets? What challenges do studios face in acquiring funding and partners for their projects? Will the wave of billion-dollar mergers and acquisitions in the international games industry continue?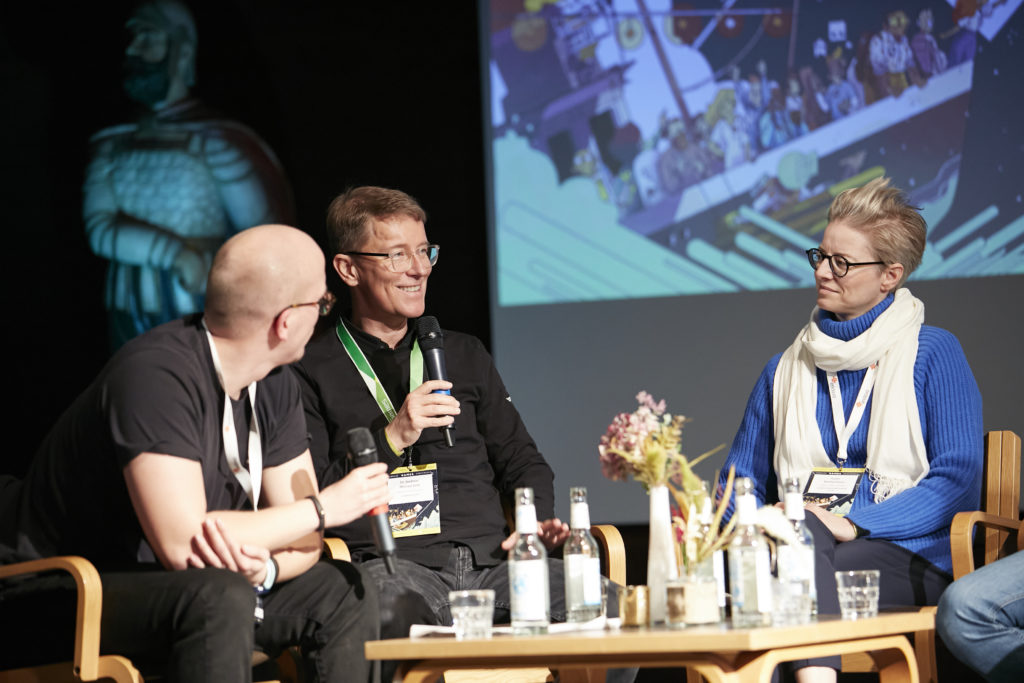 We recruited a fantastic group of speakers for Hamburg Games Conference 2023! Check out their profiles and talk descriptions. If you're interested in becoming a speaker next year, please do not hesitate to reach out to hgc@super-crowd.com!
Interested in Returning Next Year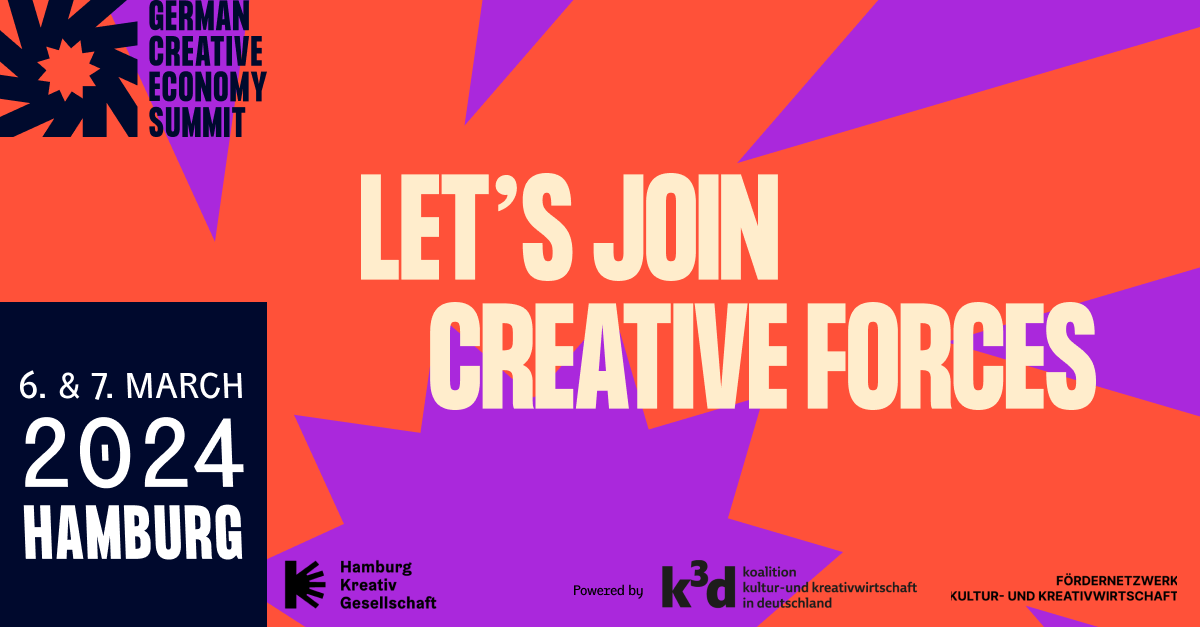 The Hamburg Kreativ Gesellschaft is organizing the first summit for the entire creative industry: the German Creative Economy Summit on March 6 and 7 at Kampnagel, Hamburg. 

You can expect inspiring discussions, networking opportunities and a program with topics that are as diverse as the creative industries themselves – from megatrends and creative AI to corporate culture and new work. The first speakers have already been published, with more to follow. 

Anyone who has already purchased a ticket for the Hamburg Games Conference can secure a 20% discount on a ticket for the German Creative Economy Summit to attend both events. If required, visitors should contact: hgc@super-crowd.com. 
Media & Event Partners 2023