Making Key Visuals with Impact
Smart game developers know their game won't sell itself. But which elements does a key visual need to have – and how to develop it? Christian Fonnesbech will share the creative and business related foundations of make impactful key visuals.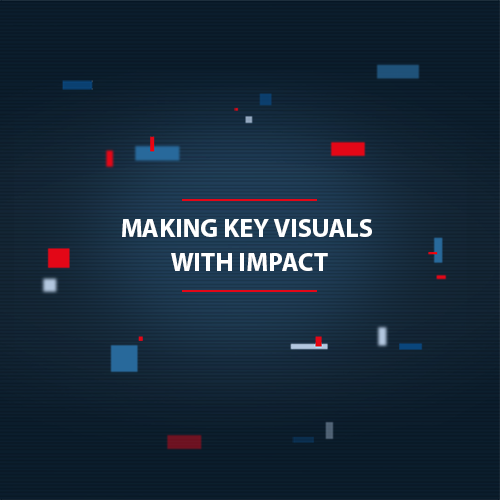 Head of IP Development at Leverage Partnership
Christian Fonnesbech is Head of IP Development at the Leverage Partnership, helping games companies develop lasting IPs and Brands. He is a Consulting Executive at DDM and also consults as a Narrative Director. In his earlier career, Christian was Head of IP Development at Nordisk Film Games, the game investment arm of Egmont, and a game entrepreneur, producing and directing 35+ game projects for entertainment, advertising and learning. More than anything, he loves story & franchise development.