Discoverability in digital events
Game publishers, developers and marketers need to continually craft the best ways to raise visibility for their games, while the landscape shifts, the number of game releases continues to increase, and now a global pandemic! Industry veteran Joel Dreskin has been marketing games for many years, and has been actively working in the discoverability space with physical events (The MIX and PC Gaming Show), and in the accelerating shift to digital events within the past year with The MIX and Guerrilla Collective now that public health needs have rocked this world. Come learn about Joel's experiences with digital events and recommendations for the coming year, and beyond.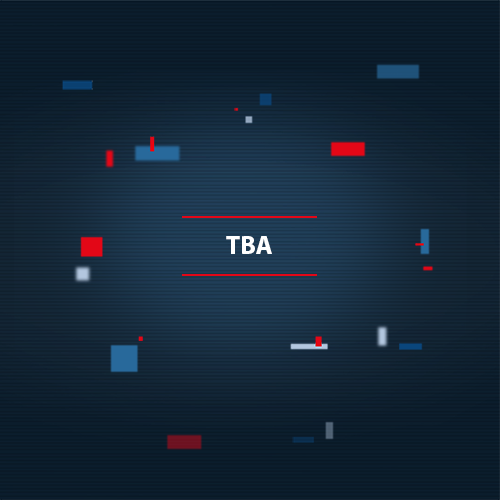 Joel has developed expertise with marketing, strategy development and campaign executions for high profile, enthusiast and indie brands for many years — including Star Wars, Back to the Future, Wallace & Gromit, Monkey Island, Sam & Max and more. Joel drove brand, channel and marketing program development for Telltale Games from the company's second through seventh years. Most recently, Joel has contributed to numerous game industry showcase events – — Media Indie Exchange (The MIX), Guerrilla Collective and the PC Gaming Show.