How To Not Be Like Devolver Digital
Former shop assistant (fired twice) turned award-winning video games marketing genius (fired multiple times) divulges the secrets of his success and how to avoid them. Learn how to make a fuss about games without causing a fuss, and why being honest in marketing isn't such a bad thing after all.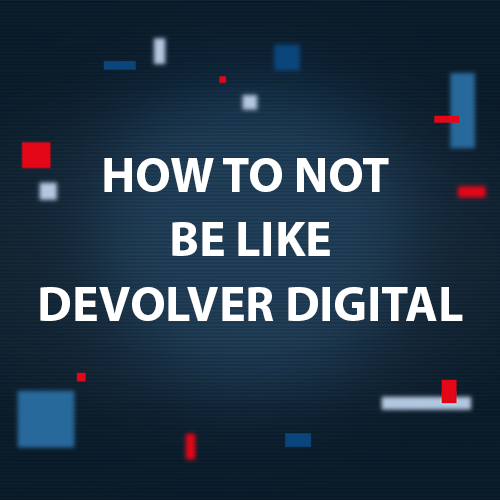 Marketing Manager at Devolver Digital
I am a loosely-titled Marketing Manager at Devolver Digital, where I help make a big deal out of small games, including managing global PR. A also a workshy hippie and former Head of PR at the award-winning video games PR agency Indigo Pearl, where I managed campaigns for the likes of Epic Games, Blizzard Entertainment, CCP Games and a bunch of other stuff.