[CANCELLED] – Responsiveness, Responsibility, Respect: How the trends in marketing are driven by what's going on in the world today
The world and the media environment continue to shift in fast and dramatic ways. Developers becoming Responsive, Responsible, and showing Respect have emerged as trends in response to this dynamic landscape, and present new opportunities to connect with your audience. From eco-friendly initiatives and digital awards shows to authentic engagement on social media, this talk will explain these trends with key examples from 2020 and 2021, and discuss practical shifts you can make to your marketing and communication strategy in response – all you have to do is pay attention.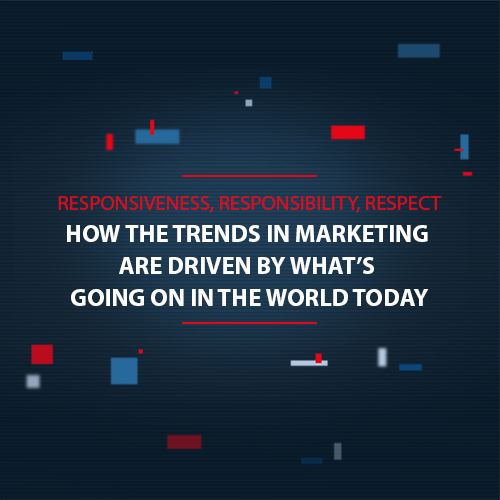 Lizzie Killian is the founder of FIFTYcc PR. Her career began at fortyseven communications, where her clients included Capcom, Warner Bros. Interactive Entertainment, and Electronic Arts. She left the agency to lead communications at Humble Bundle, followed by Forge (acquired by NZXT), before founding FIFTYcc in 2017. She has worked on everything from AAA titles to indie games on all platforms, as well as on collectibles, comics, esports competitions, charity events, and more. She also created VGPR, a newsletter featuring interesting developments and topics impacting public relations in the video games industry. Prior to PR, Lizzie spent five years in games media as a writer and video editor.