HR Panel: "Money Talks – We Talk Money"
Panel description coming soon!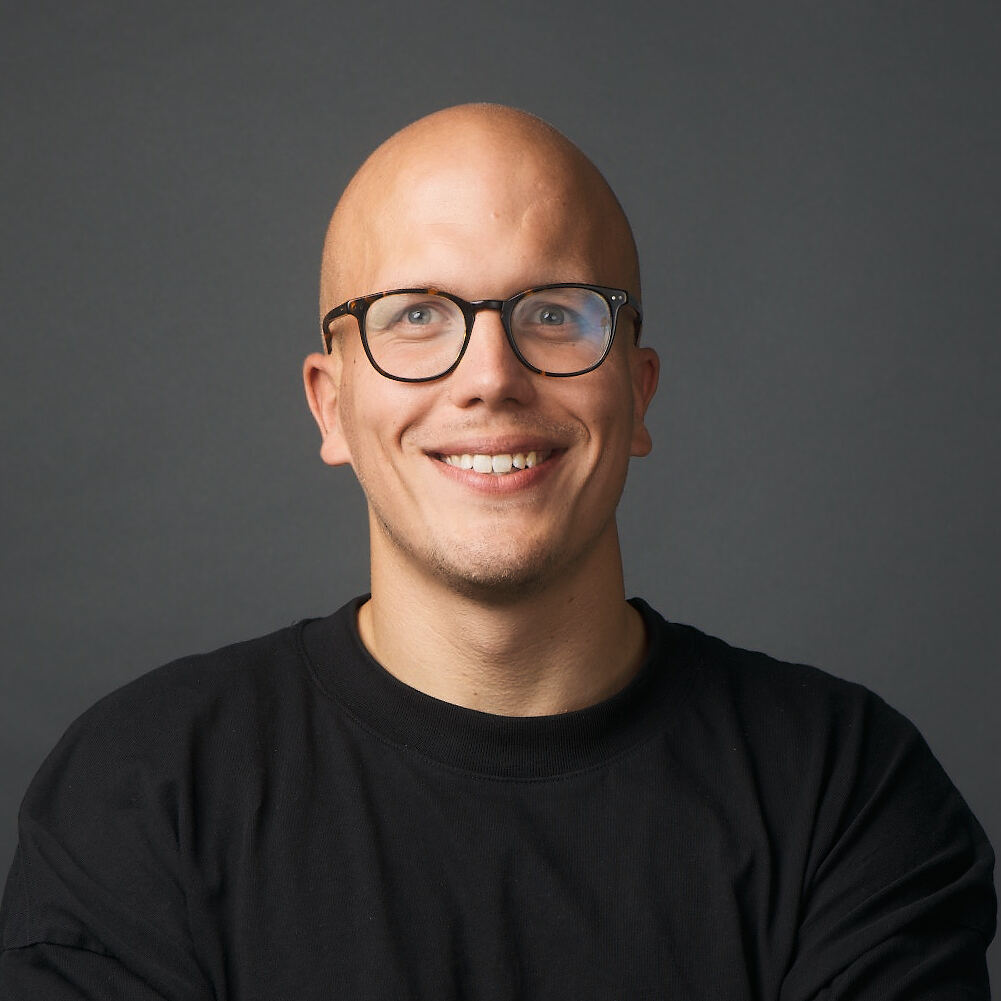 Editor Job & Career, DER SPIEGEL
Florian Gontek, born in 1993, studied political science and law in Bielefeld, Cologne and Istanbul. Started journalism at the age of 15 at the "Haller Kreisblatt". Further stations include Sueddeutsche.de, Axel Springer SE, the "Kölner Stadt-Anzeiger" and the "Allgemeine Zeitung" in Windhoek, Namibia. Since February 2020 editor in the Job & Karriere department by DER SPIEGEL. Based in Hamburg.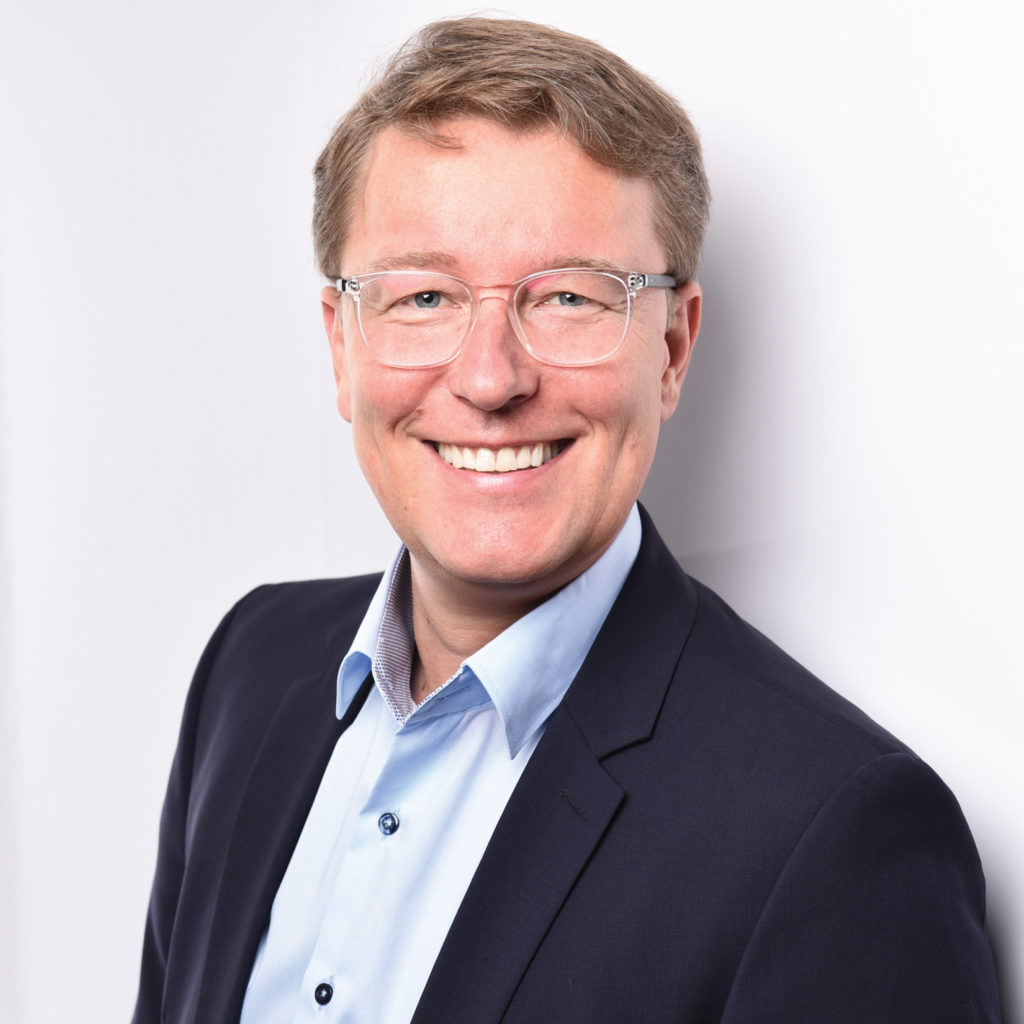 Director of Human Resources, InnoGames GmbH
Dr. Andreas Michael Lieb has been Director of Human Resources at InnoGames, Germany's leading developer and publisher of mobile and browser games, since February 2016. Founded in 2007, the company now employs more than 400 staff from over 40 nations and is part of Swedish Modern Times Group (MTG). Lieb holds a doctorate in human resources, team behavior and team performance, and prior to joining InnoGames he held senior positions at Unify and Siemens. As part of the 7/19/22 publication of InnoGames' salary bands, he established himself in numerous interviews as a proponent of salary transparency in the gaming industry – and beyond.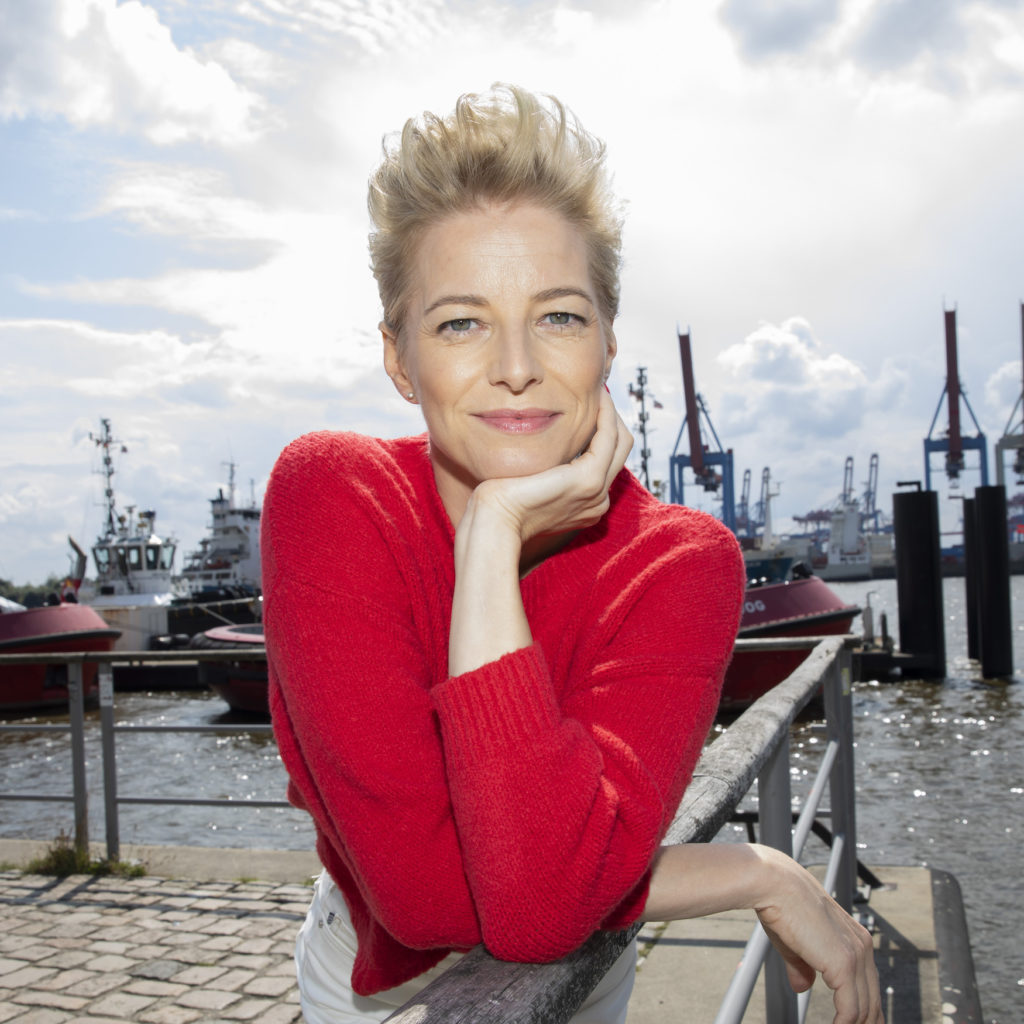 Author; Financial Consultant; Career & Personal Profiler Coach
Susan J. Moldenhauer has been working in the financial services industry for more than 20 years. Starting in 1999, her path led her through several financial institutions and different distribution channels including establishing and managing a branch for a financial service corporation where she recruited, guided and trained high-performance sales teams. During that time, she developed her practice-orientated leadership and coaching skills.
As a certified career coach, Susan helps individuals or teams to achieve their professional objectives and work-related goals or improve their work-life balance. Besides providing coaching, workshops and lectures Susan is an author: Her first book "Kenne Deinen Wert!" was published in May 22. She also writes articles for i.a. Focus and Spiegel on a regular basis.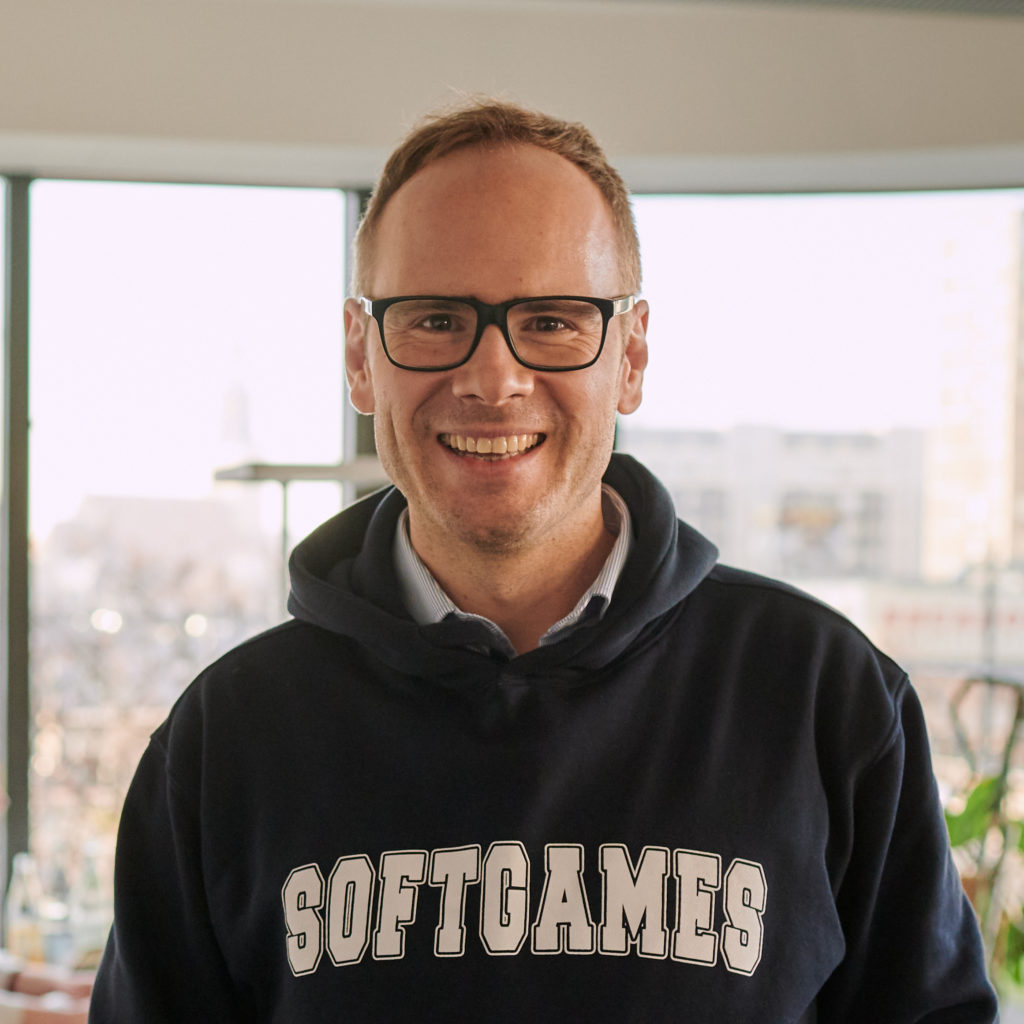 CEO & Co-Founder, SOFTGAMES
Previously working at Yahoo!, Alexander is a games entrepreneur with more than 15 years of experience in making big things happen.

Alexander possesses excellent corporate strategy skills and is a person of proven ability to act as results-oriented leader who collaboratively develops innovative solutions, spearheads change, and engages the team in creating successful outcomes. Furthermore Alexander is a well known ambassador and pioneer of HTML5 instant gaming through worldwide articles and speaking events such as Pocket Gamer Connects, White Nights, Devgamm and many more.