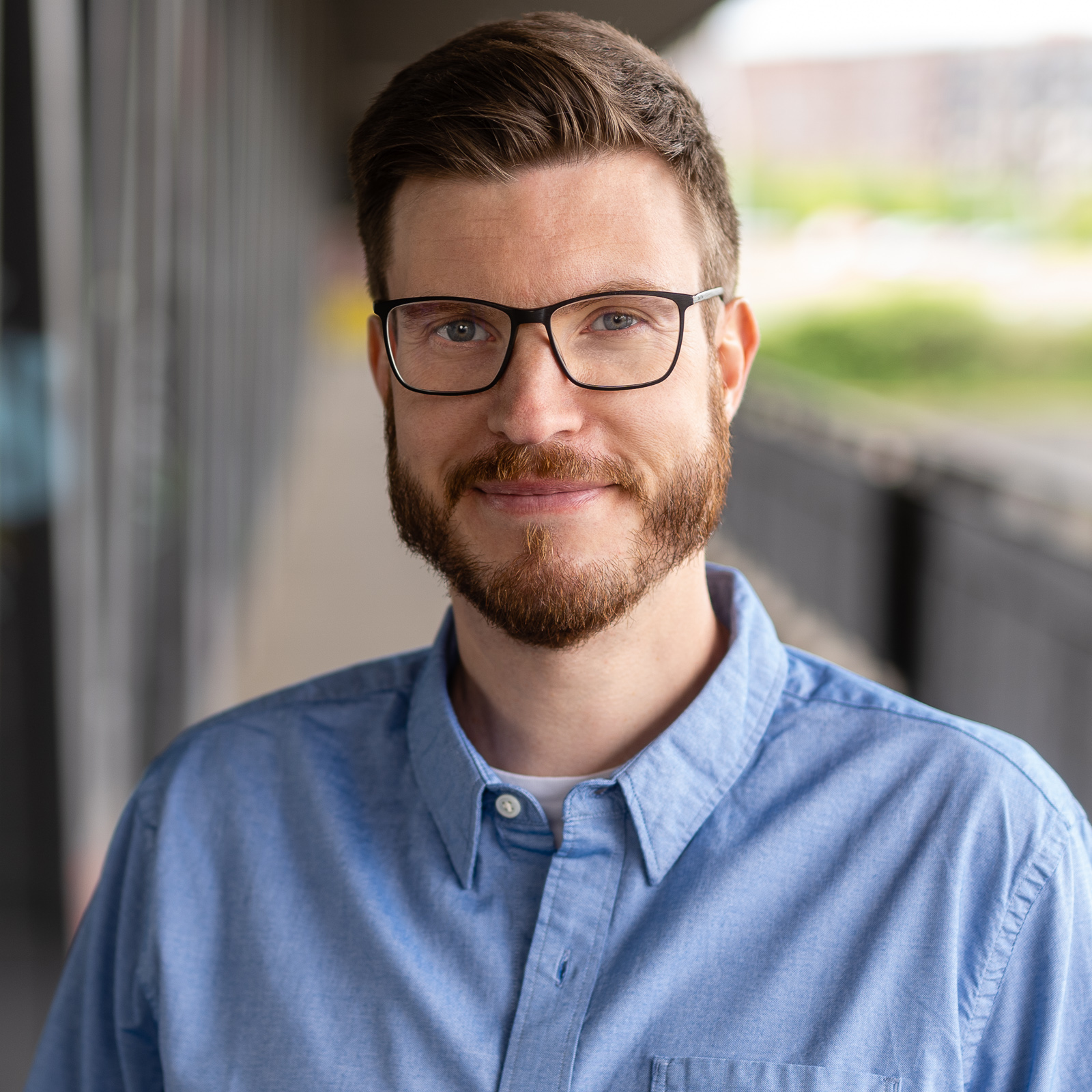 Dennis Schoubye
Head of Gamecity Hamburg @ Gamecity Hamburg
As Head of Gamecity Hamburg, Dennis Schoubye is the contact person for all topics concerning Hamburg as a games hub and for the prototype funding with a volume of more than two million euros until 2023. As a location initiative, Gamecity Hamburg supports, connects, and makes the diverse games ecosystem in Hamburg visible. Dennis Schoubye has an extensive network in the international games industry and worked as an experienced communications consultant for PR agencies and games companies before joining Kreativ Gesellschaft. In addition to the games industry, his focus was on technology and start-up topics. Dennis Schoubye has been fascinated by the mass medium of computer and video games and their potential ever since childhood.

So you're applying for a grant? Tips and tricks for game devs on getting public funding
02/03 March 2022 | Free money?! Not quite, but Germany offers extensive public funding programs to support game developers – both at the state and federal level. In this panel, representatives of four funding institutions from different German federal states share practical advice on how to successfully apply for public games funding. There will be insights on how to present projects in the application in the best possible way and which common mistakes applicants should definitely avoid. Also, this is the ideal opportunity to ask your questions to the people who are responsible for the funding programs.