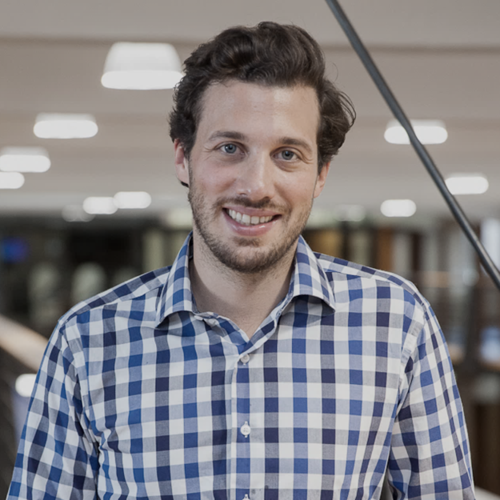 Fabian Scheuermann
SVP Game Management @ ESL Gaming
Fabian Scheuermann joined ESL Gaming in 2017 as Vice President Product & Publisher Relations. During this time he played a key role in building strategic partnerships with game publishers around the world to thereby create, develop and execute some of the world's best esports ecosystems.
Currently Fabian serves as Senior Vice President Game Management at ESL Gaming. In this role he is leading the global game management team responsible for keeping the overview of games and their respective P&Ls, ecosystems and products.
Throughout his career, Fabian has gained profound experience in management and operations. Starting off as consultant, Fabian soon became Head of Publisher Development at Ströer and later on served as CEO at TubeOne Networks.

Building a billion dollar esports company
02/03 March 2022 |  In his talk, Fabian Scheuermann will shed light on how to build a truly global brand and how to build sustainable communities in an ever changing ecosystem. Proof of success has been the recent acquisition of ESL Gaming and merger with FACEIT. To date this has been the single largest esports transaction globally and has stirred up the global media and games landscape.