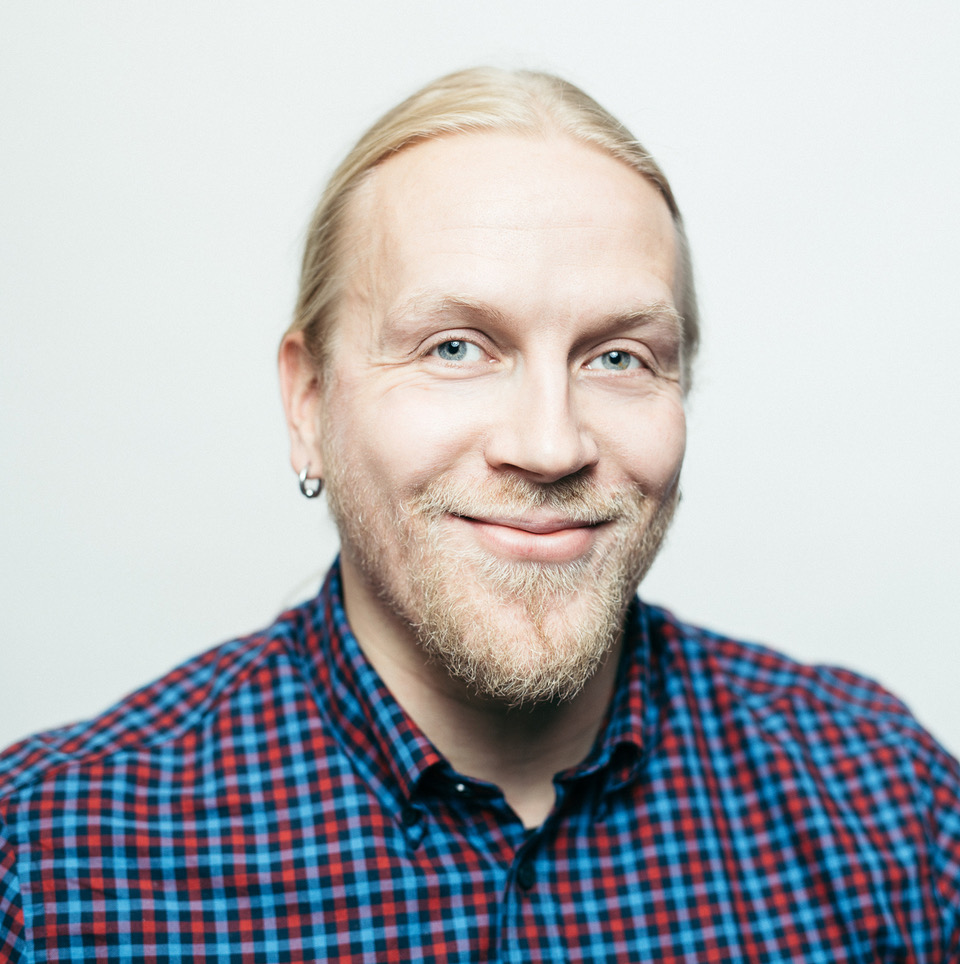 Jiri Kupiainen
CEO @ Matchmade
I've spent 20 years in games, online media and tech working as an engineer, producer, Disney VP, and startup founder. I co-founded Matchmade in 2016, a creator marketing platform that helps brands scale their user acquisition with small to midsize content creators.

The immediate future of games
02/03 March 2022 | Wrapping up day 1 of the conference, we look to the horizon. Our panel of industry experts with a broad range of backgrounds will share their thoughts on where gaming goes next.