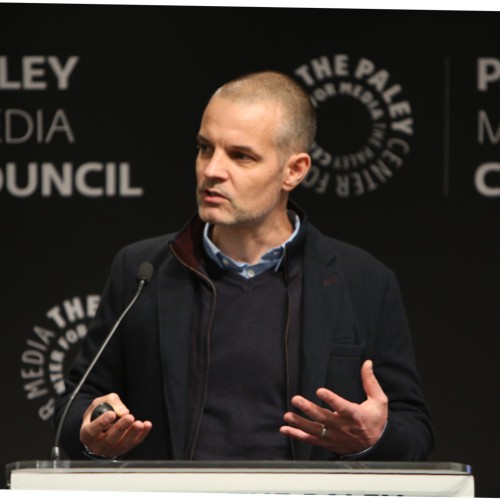 Joost van Dreunen
Lecturer @ New York University Stern School of Business
Joost teaches at the NYU Stern School of Business and is author of One Up: Creativity, Competition, and the Global Business of Video Games. Previously Joost was co-founder and CEO of SuperData Research, a games market research firm, which was acquired by Nielsen (NYSE: NLSN) in 2018. He serves as a startup advisor at Parsec Gaming, and publishes a weekly newsletter on gaming, tech, and entertainment called SuperJoost Playlist. Joost received a MA from the University of Amsterdam and a PhD from Columbia University.
Joost is an investor and sought-after advisor to both small startups and large financial firms active in creative industries.
A central component to his strategic expertise is his combined background as a pioneering academic researcher on the economics of the games business, and his entrepreneurial experience of successfully building and selling a games market research firm.

02/03 March 2022 | "The top firms in blockchain gaming are collectively valued at well over $12 billion dollars. That's a lot of money for a handful of companies that have yet to release any blockbuster titles. Web3 is pregnant with promise, but crypto-currency, decentralized finance, and non-fungible tokens remain abstractions and have yet to attract mainstream audiences.
In this talk we'll review the current state of play in blockchain gaming. We'll talk about current successes and failures, the drivers of change, how legacy game makers look at this phenomenon, and a possible outlook on what's to come."