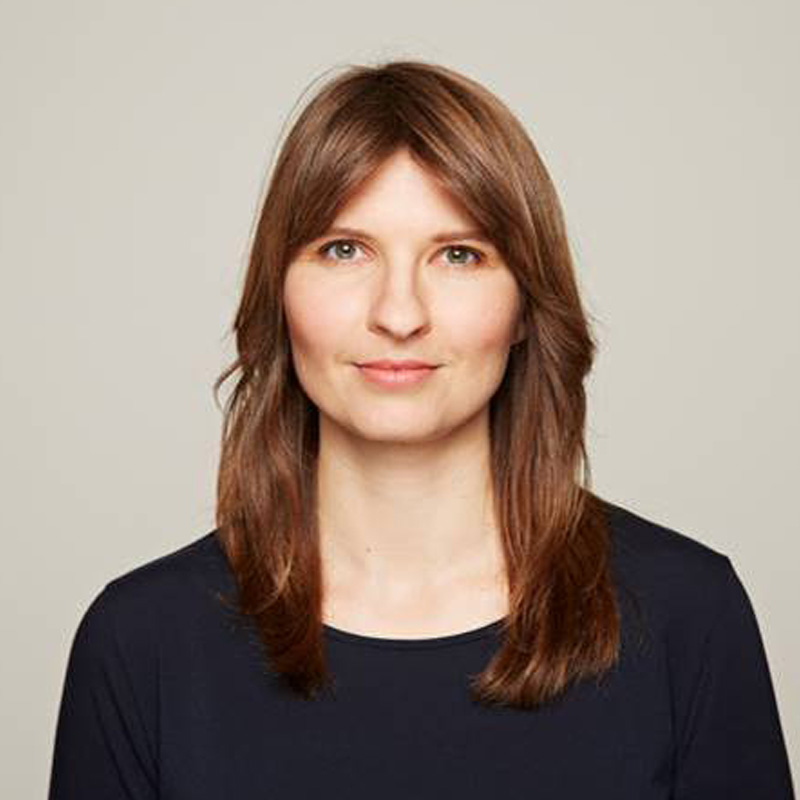 Lenka Kaciakova
Lenka joined Wooga in 2012 as HR Business Partner. Back then, Wooga was a 3-year-old games company, enjoying tremendous success and going through a phase of hyper-growth. Almost 8 years later, Wooga is dominating the hidden object games genre and is growing. Climbing to the top came with challenges and lessons learned. Lenka's focus in this period was on sustainable workplace culture, change management and leadership development.
In her current position as VP HR, Lenka and her team work on creating a working environment where people are driven to contribute to Wooga's success. A clear vision together with a people-centric culture keeps playing a major part in this.
Prior to Wooga, Lenka worked at eBay, Accenture and startups in various HR roles.