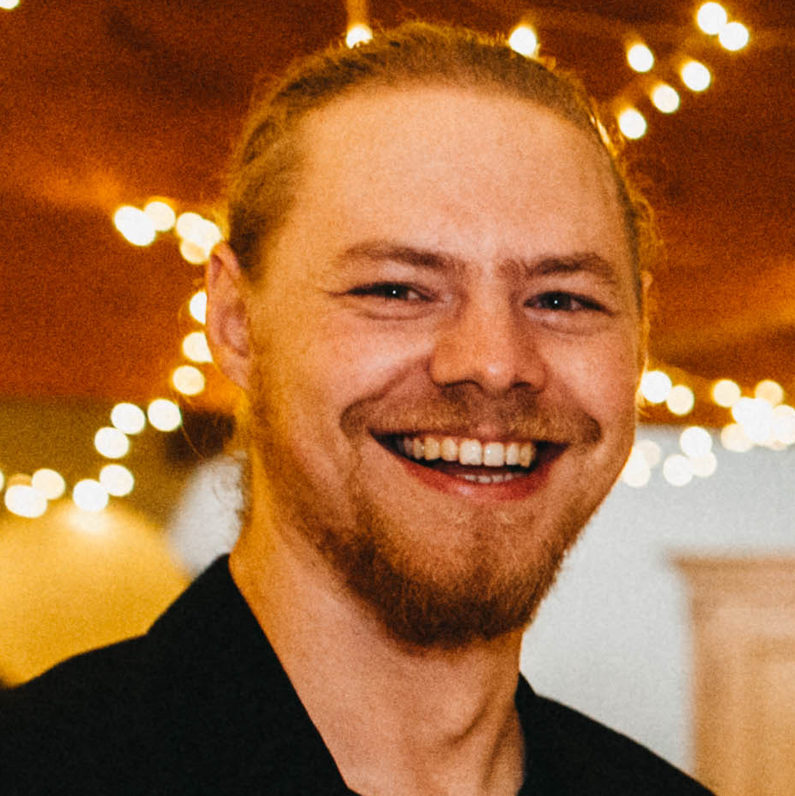 Markus Albert
Markus Albert is CEO and Co-Founder of Bagpack Games, a new indie studio on the German developer horizon.
He is mainly responsible for level design, lighting art and the cinematics.
Emerging from the "Games Master" studies at the HAW Hamburg, the studio is currently developing his first project "Out of Place", a story-driven action adventure.
The project has already been awarded the "Ubisoft Blue Byte Newcomer Award" at the German Developer Award 2018 and the "1st place award for best desktop game" at the Game Dev Days 2019 in Tallinn. At the Nordic Game 2019 the demo of the project was also playable as one of a few indie titles in the "Unreal Showcase" sponsored by Epic Games.