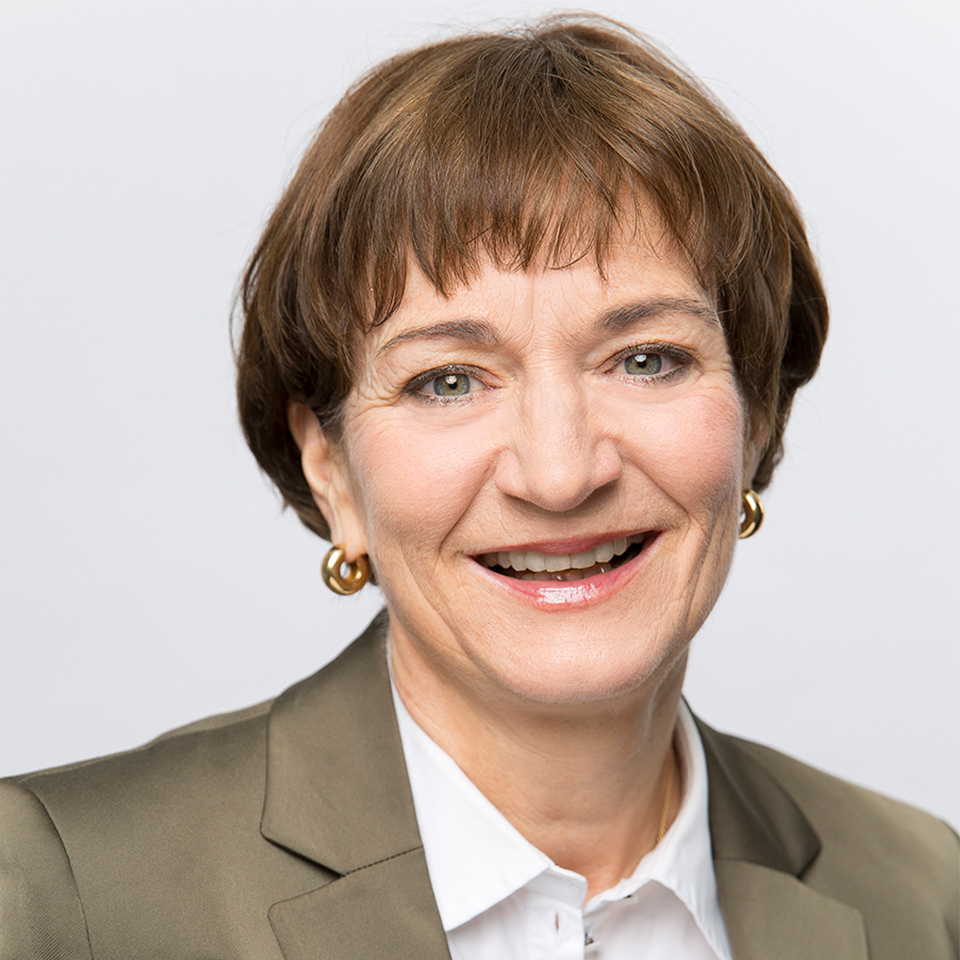 Michaela Haberlander
Funding Executive Digital Games @ FFF Bayern
Within her role at FilmFernsehFonds Bayern, Michaela has taken care of more than 400 applications for funding. She has accompanied the further development of the Bavarian and national guidelines from her practical experience and she is well known for her networking talents: no mountain high enough for not organizing games devs' gatherings there.

So you're applying for a grant? Tips and tricks for game devs on getting public funding
02/03 March 2022 | Free money?! Not quite, but Germany offers extensive public funding programs to support game developers – both at the state and federal level. In this panel, representatives of four funding institutions from different German federal states share practical advice on how to successfully apply for public games funding. There will be insights on how to present projects in the application in the best possible way and which common mistakes applicants should definitely avoid. Also, this is the ideal opportunity to ask your questions to the people who are responsible for the funding programs.