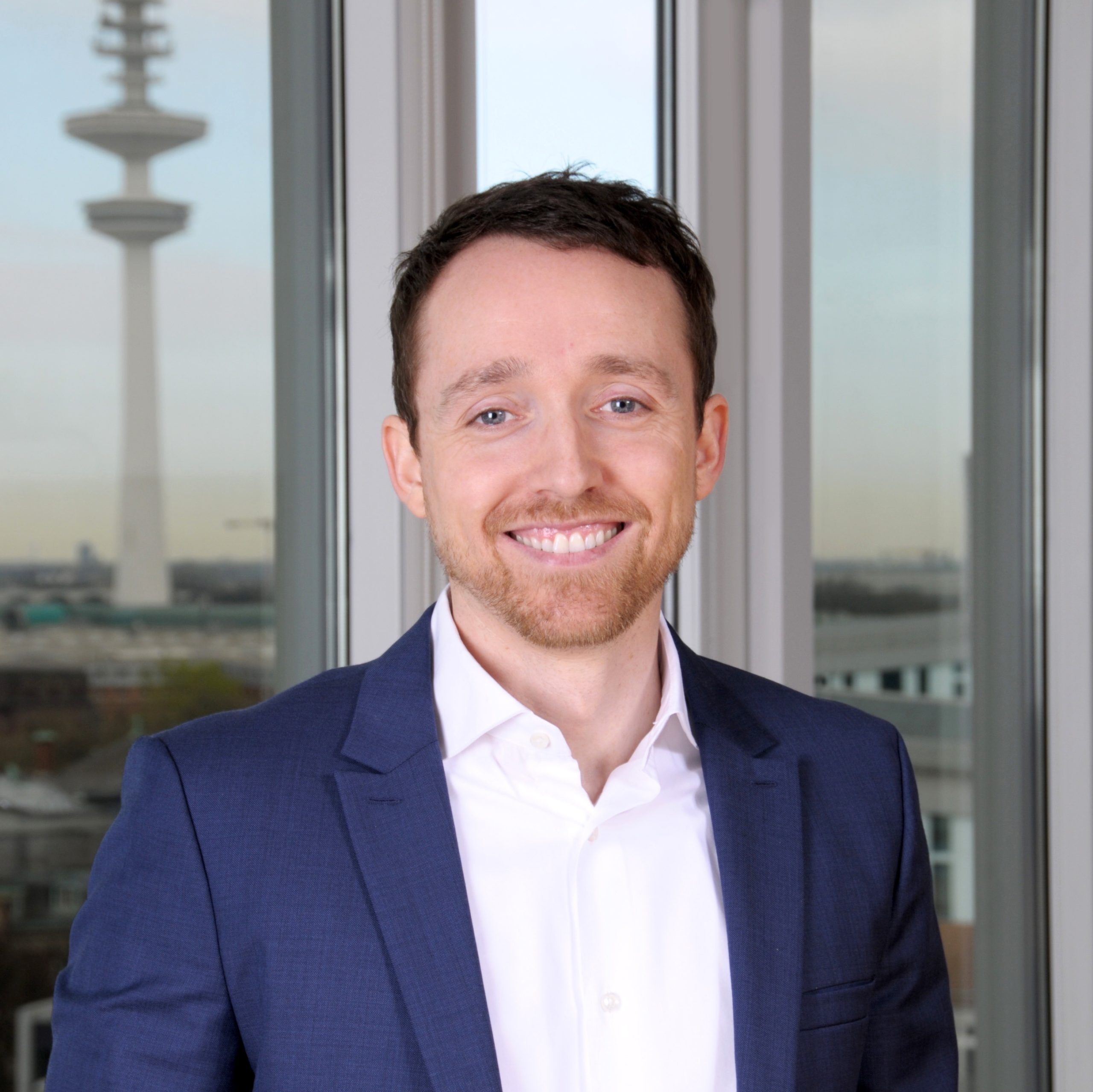 Nicolas Meibohm
Nicolas Meibohm hat Daten im Blut, wo bei manch anderen Auto-verrückten Benzin fließt. Als Head of Connected Car bei Axel Springer stellt er die Weichen für die Fortbewegung der Zukunft, indem er die Schnittstelle zwischen Autobauern und Mobilitätsdienstleistern bildet.
Doch dies war nicht Nicolas erste Mission für Axel Springer: Als Head of Social Media & New Platforms koordinierte er die Strategie auf Facebook, Snapchat & Co. aus kaufmännischer Perspektive und baute zuvor das YouTube-Team der BILD auf.
Angefangen hat aber alles mit seiner Leidenschaft für den Sport: Er entwickelte die Strategie für BUNDESLIGA bei BILD und führte SportBILD.de erfolgreich durch den Relaunch.
Den Grundstein für all das legte Nicolas beim BWL-Studium an der Leuphana Universität Lüneburg sowie einem Auslandsstudium in Marketing and Controlling an der Marmara University in Istanbul. Mit hanseatischer Gelassenheit schafft Nicolas seitdem erfolgreich den Spagat zwischen Sportskanone und Nerd.