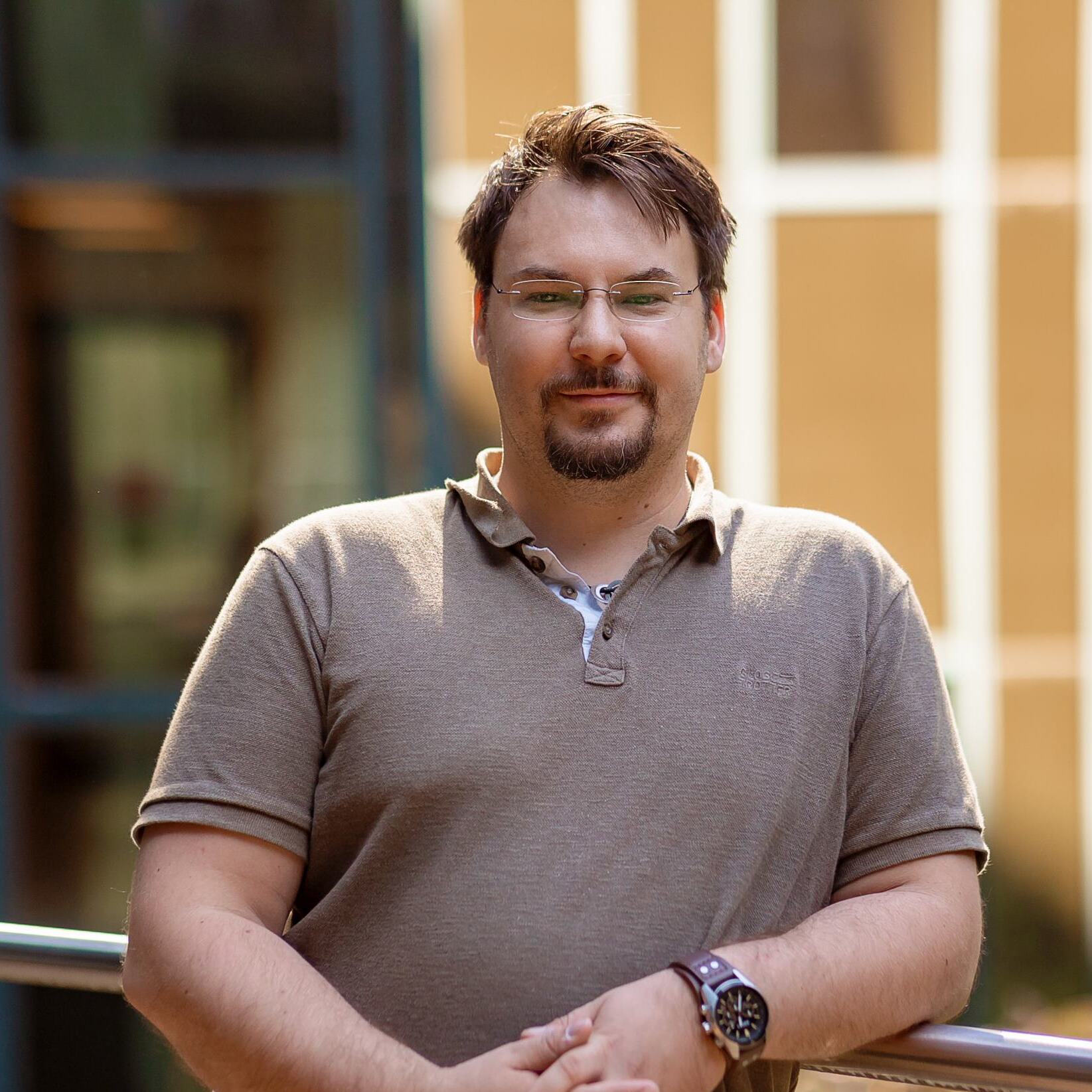 Sven Schetzke
Lead Game Designer @ Gunzilla Games
Lead Game Designer at Gunzilla Games for the yet unannounced debut project. Experienced Game Designer with a demonstrated history of great successes in the video games industry.

02/03 March 2022 | "Multiplayer shooters are by definition a genre that tends to appeal most to specific groups of players – those, who are fast enough to cope with all the action, those, who are precise enough to play efficiently, and those who are willing to invest a lot of time, so that they can play competitively enough to progress within their gameranks.
Inviting audiences who don't commit themselves that much to the genre seems like a sacrilege for a studio. At the same time, asking RPG, strategy and casual players to care about a shooter seems like a contradiction.
During his talk, Lead Game Designer Sven Schetzke will show, based on the example of Gunzilla's new game, what it takes for studios to evolve a genre – and make it grow into appealing entertainment, in which players explore and experience memorable moments."