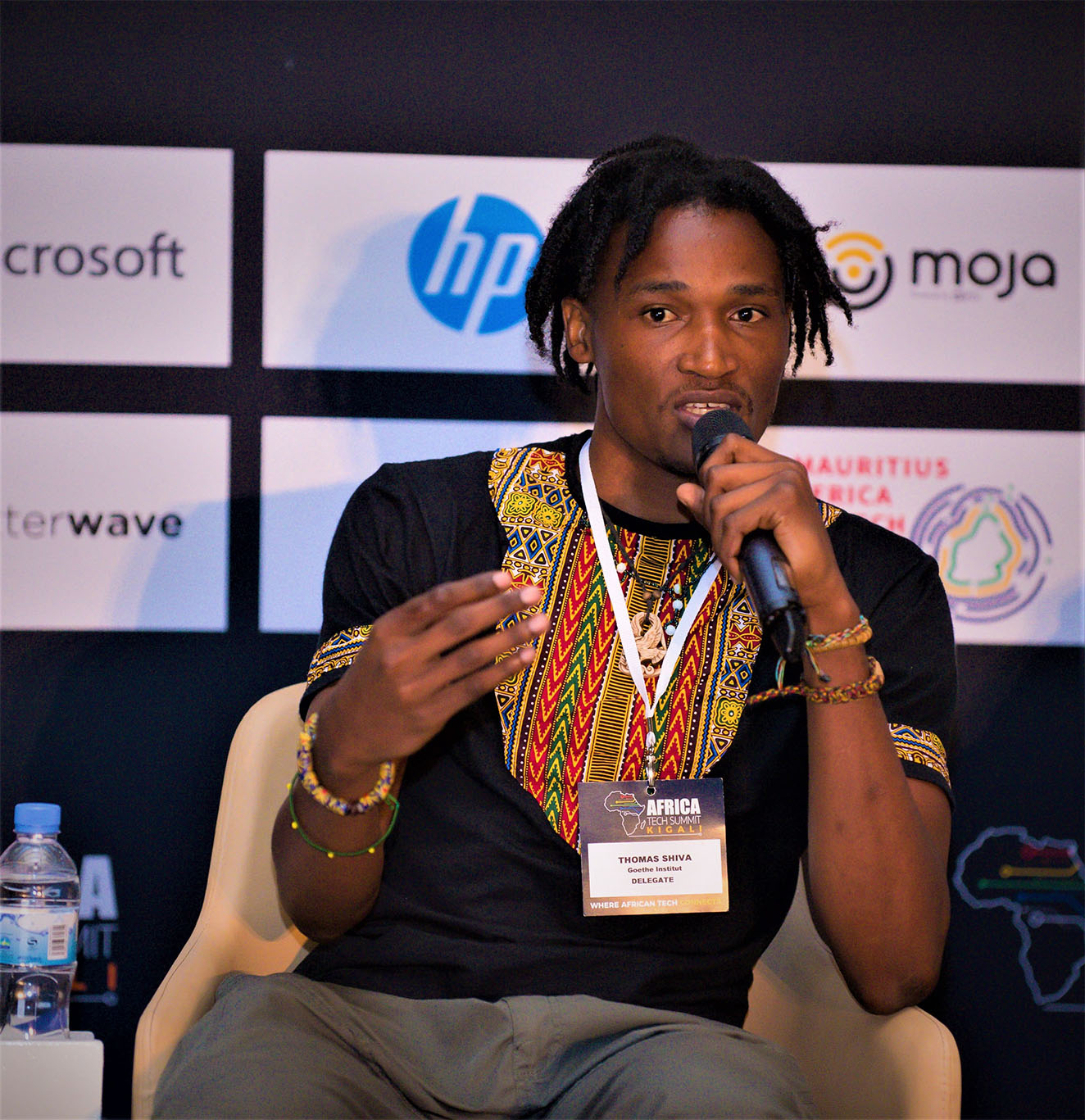 Thomas Shiva
CEO, Founder & Chief Designer @ Digital Realm Entertainment
Native Rwandese creating excitement about the future by contributing to the development of our local ecosystems. Creating products and services that generate more value, more impactful jobs, and change lives. Contribute to creating and supporting technologies that ensures Future Clean environment through sustainable technology.

Africans telling Africa's Own Stories Through Games
02/03 March 2022 |
This talk is addressing the overall games market in general and how it lacks diversity. It is heavily western oriented and Africa isn't seen anywhere within it. We have started an initiative to promote African creators and enable them to tell African stories, myths and legends. African stories are untapped resource in games, and adding their voices to the industry will be a major paradigm shift.