How to Network Online
The pandemic has fundamentally changed the event industry and with it the networking. This panel will focus on how participants are coping with online networking, also on a personal level. The audience can take away tips for better online networking.
In addition, we will ask whether there are also some advantages and learnings that can be applied to networking after the pandemic.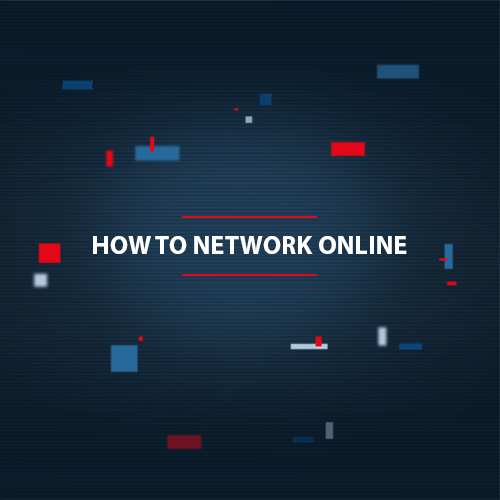 Christopher Wulf is an independent consultant with a background in business development, publishing and events.
Most recently he headed up publishing and business development at independent developer & publisher Those Awesome Guys.
Throughout his career he's worked on various events spanning from Indie MEGABOOTH's showcases at PAX and GDC to Super Crowd's MAG festival in Erfurt, Germany.
He's organized and curated showcases and standalone trade shows across the Western hemisphere and organizes a bi-monthly event series titled 'Talk & Dev' in Munich, Germany.
Limpho Moeti previously worked at Free Lives (Broforce, Gorn) and was deputy festival director of South Africa's playful media festival, Playtopia. Currently she works as a producer/biz dev at Nyamakop developing on African-inspired video games. In her spare time she thinks of ways to smash the patriarchy, topple capitalism and who was the best Batman. She is definitely not a robot sent from the future to destroy human but her boss did call her the nuclear bomb of bizdev