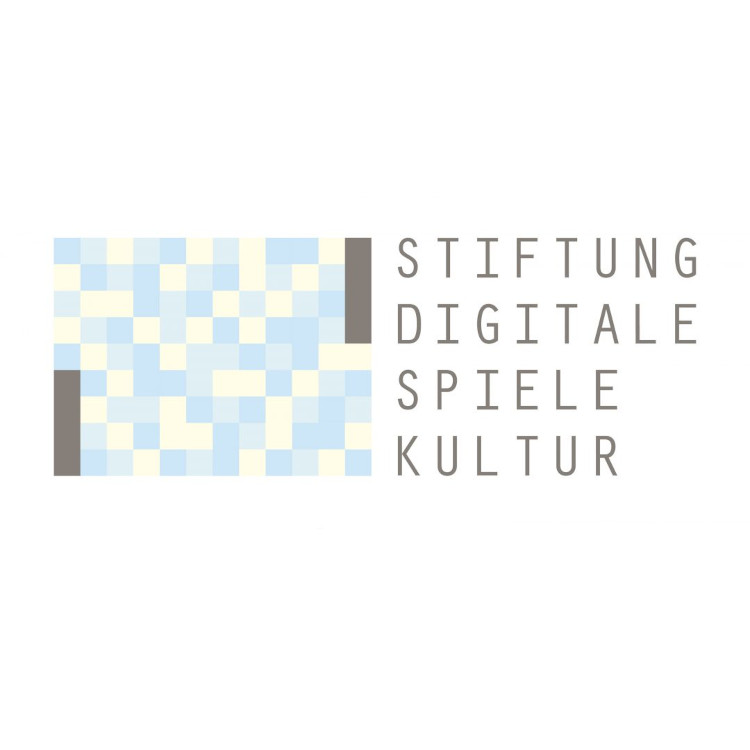 Quartet of Game Culture
The Foundation For Digital Games Culture wants to help shaping the digitalization process through games. The foundation understands digital games as an enrichment of cultural identity, because they are a recognizable cultural asset.
The Quartet of Game Culture (Quartett der Spielekultur / QDSK) therefore focuses on the feuilletonistic, cultural, but also socio-political aspects of video games.
The QDSK is being funded by the Federal Government Commissioner for Culture and the Media.
16.03.2021 | 18:00 – 19:30